Unstoppable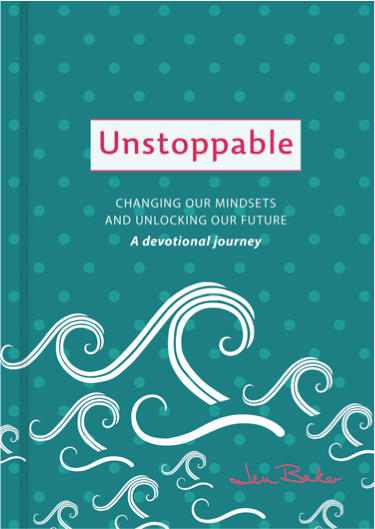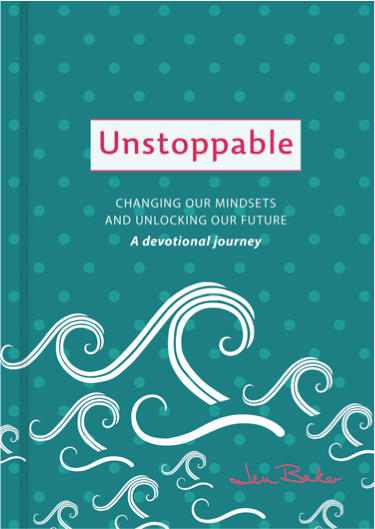 Unstoppable
Discover how to think like the child of God that you are!
What we believe affects every area of our lives. Negative mindsets are more dangerous than we know and replacing them with the truth of God's Word can literally change our lives, creating an unstoppable future in the hands of God. This 12-week devotional journey will help guide you through the process, offering practical wisdom as well as space for you to write and record your own journey toward freedom. You can become a woman of unstoppable faith!
ISBN: 978-1-78259-754-4
Purchase two journals for £15. Enter 2FOR15 at checkout.